Board of Directors
Jeff Henderson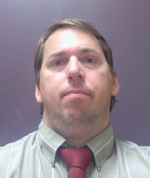 Jeff graduated from high school an enrolled in college at the age of 16. At the age of 18 he had earned his BA in Education and began teaching. At the age of 20 Jeff had earned a degree in Business and began working as an Office Manager.
Jeff had gone on to teach and write curriculum for multiple companies, developing customer service and technical support protocols that are still in use today. From working with youth in church and community outreach programs, to developing businesses, Jeff has gained experience and knowledge to fill many lifetimes.
Each company or non profit organization Jeff has been involved in has given him the skills and attributes needed in leadership. Jeff has a "go get em" outgoing attitude and an energy that encourages people around him to move toward person and social improvement.
Employment History
Stayton Communications – present
Voice Werk LLC – present
CEO/President Worship Loud, inc.
VP Web Development Comercis, Inc.
President TLC Games
President NDWAC
Owner Millennium Dawn Designs
Teaching experience
MCS4ALL Lead Instructor
Director of Education Web America Networks
Director of Education Gateway.net Internet
Instructor CCROP
Boards and Community Initiatives
Impact Sound and Light.
Impact Youth.
---
Norman Dexter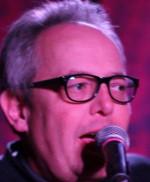 ---
Wood Dickinson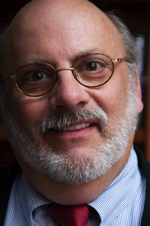 Wood worked for Dickinson Theatres for 20 years. It was a family held business founded in 1920. For 10 of those years he was president/CEO of the company. Wood grew the company from a $20M a year theatre chain to a $40M a year chain. The prior 10 years he spent developing the IT resources and systems.
Dickinson had a core staff of 30 Home Office people and 40 managers in the field. At times each year Dickinson would staff up to 2000 staff members. His interaction was with the Board and senior management as well as doormen, ushers and everything in between. Wood reshaped the company from a command and control structure to a dynamic and creative environment where failure was an option and personal growth was paramount.
In 1994 Wood began teaching the 7 Habits program in the Dickinson company. He aided the then Covey Leadership Center to develop a one day class for frontline staff so everyone could be touched by the effort. Wood was profiled in Dr. Covey's book Living the 7 Habits.
Employment History
CEO Renegade Pictures, llc – present
Think!, LLC – present
CEO/President Dickinson Theatres, inc.
IT Director Dickinson Theatres, Inc.
Teaching experience
Avila University, Adjunct Faculty teaching a course teaching classes in The 7 Habits of Highly Effective People
Donnelly College, Adjunct Faculty teaching a course – Film History and American Culture
St. Mary's University, Adjunct Faculty teaching a course – Film History and American Culture
Boards and Community Initiatives
Theatre for Young America.
Ozanam Home for Boys.
Member of the Society of Organizational Learning.
Member of the National Federation of Families For Children's Mental Health.
Member of the National Alliance on Mental Illness.
---
Mike West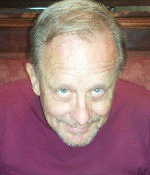 ---
Travis Wright